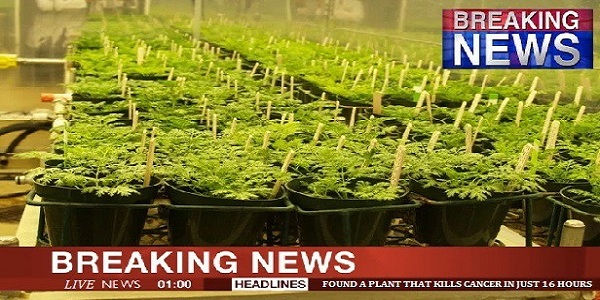 Artemisinin: Cancer Treatment
Many studies are being performed about the effects of artemisinin for cancer treatment. This is because it was found to be capable of selectively killing cancer cells while leaving the normal cells untouched or unharmed. Know more about artemisinin and its anti-cancer benefits.
Human TestingIts ability to kill cancer cells from within lets artemisinin selectively kill cancer cells while keeping normal cells untouched and unharmed. This gives scientists hope that it could someday be used as a safe drug to battle all kinds of cancer. Human cells have already been used with positive effects, which makes scientists and researchers optimistic about a wider scope of human usage.
References
written by: DulceCorazon • edited by: Diana Cooper • updated: 9/14/2010